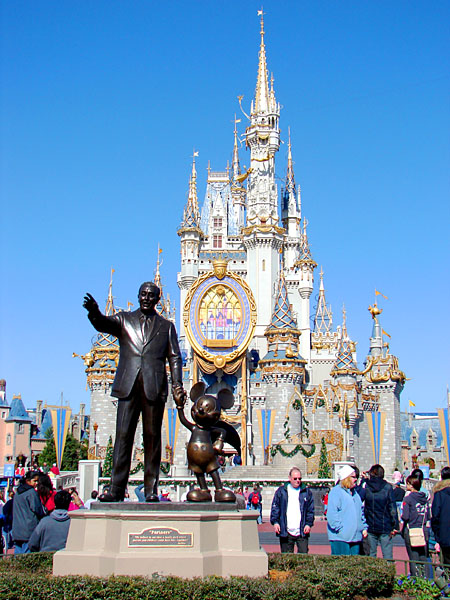 Well, I've decided to focus my energies on some fun stuff - like out upcoming vacation! Walt Disney World - here we come! Only 15 days away!
I've had tons of fun (Ry may think too much) planning out trip, making dinner reservations, and doing research. I think I read a guidebook in 1 day! I'm soo excited.
It has been 15 years since Ry and I both went. We went in June of 1992. I went in the beginning of the month (we left when my parents picked me up on the last day of school) and Ry went the end of the month.
There is tons of rides and stuff for us grown-ups! We are also doing the Cirque de Soile show, as well as a Segway tour through Epcot (my anniversary gift to Ry).
If you've gone recently, send me your suggestions!
And to those who think I'm not blogging enough, I'll work on that! Feel free also to comment :-)